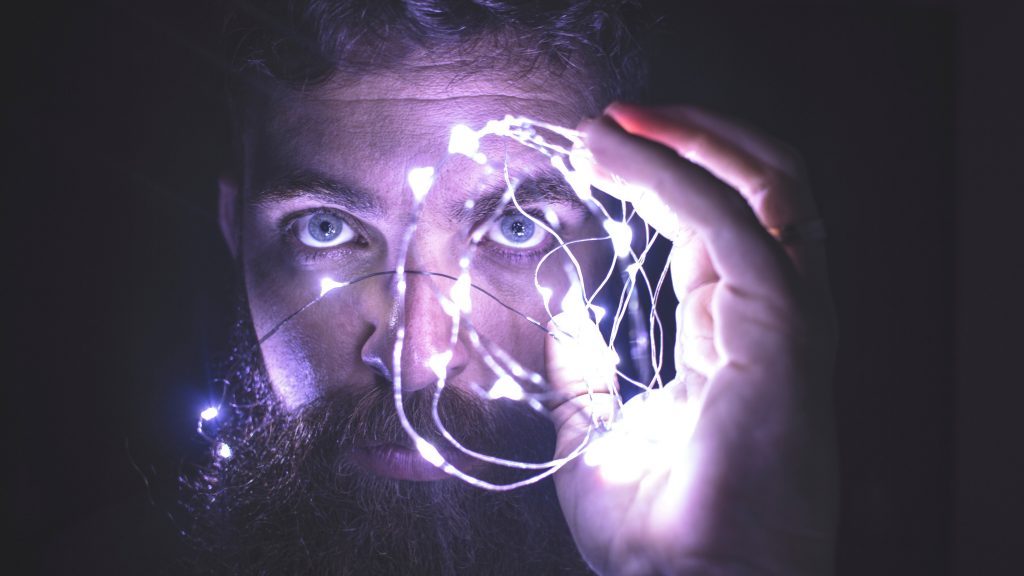 Product managers in May 2020 live in a different world than they did a year ago. We all do. But we can still use logic in making decisions. It starts with hindsight, insight, and foresight.
Hindsight, Insight, Foresight
Hindsight, insight, and foresight are interrelated components of customer and product knowledge. Hindsight is the exploration of the past; it's the collection of data about sales history, purchase behavior, and ecosystem changes. Hindsight answers the question, what happened?
Insight is looking for patterns that help explain what has happened (in the past) and what is currently happening (in the present). Insight answers the questions, why are things happening the way they are, and why did things happen the way they did in the past?… Read the rest