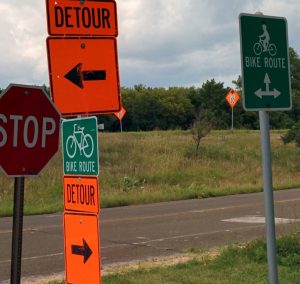 Most of us are anxiously looking forward to the end of the COVID pandemic. We are hoping for answers to a host of questions. When will it be over? What will the new normal look like? Will there be a second wave? Can someone who has recovered get it another time?
All unanswerable questions.
That means we have to learn to live with ambiguity. We have to find ways to focus on what we can control rather than what we can't.
Here are a few suggestions for coping with the ambiguity of the coronavirus.
Follow concrete guidelines for well-being
Every month I've written on a variety of well-being topics. All of the concepts still apply. Here are links to refresh your thinking.… Read the rest