Make better business decisions
Product management is art and science, boldness and caution, individuality and teamwork, logic and intuition. They are all parts of your toolbox for making business decisions. You have used many of these in the past. Now it's time to dust them off and revamp them for the future.
Know what's expected
If you ever feel left out as a product manager, it could be from a mismatch of expectations. Conflict arises when expectations are muddy. Clarify what management and marketing and sales expect from you. And what you expect from them.
Master the basics
Don't overlook the basics of product management.
Remember that the best golfers, football players, fishers and other sportspeople know the importance of the nuts and bolts.
Become a business strategist
Product manager as superhero, huh? Let's talk about that.
First, product managers are business generalists. They bring revenue (and profit) into the company through the creation and sale of their product(s).
Second, most product managers are both visionaries and actionaries. Not only do they introduce product ideas, they also implement plans to convert ideas into reality.
Third, product managers wield political skills (in the best sense of the term). They need enough self-confidence to build working relationships with people who may differ from them.
Finally, the superhero piece. Product managers often work "behind-the-scenes." They make things happen even without their efforts being visible.. (Just don't try leaping tall buildings in a single bound.)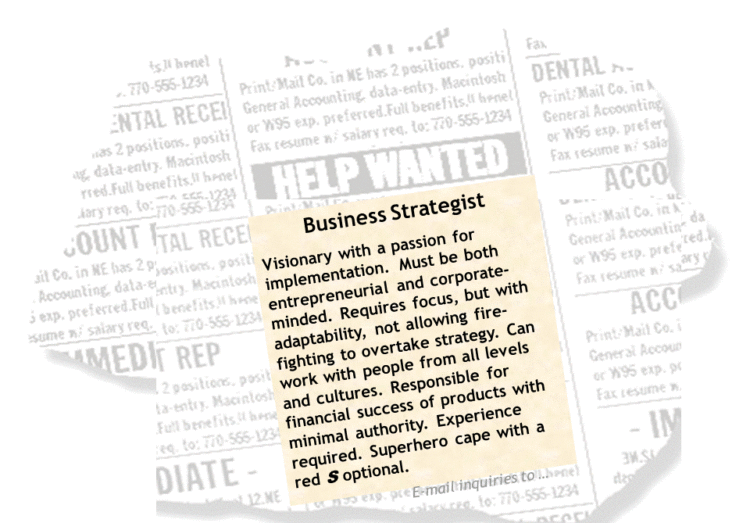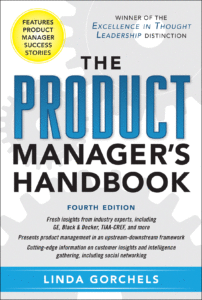 Long considered the industry bible during the 1990s and early 2000s, this book paved the way for industry-specific advice for product managers. But the basics still hold true, and the book continues to be a solid seller.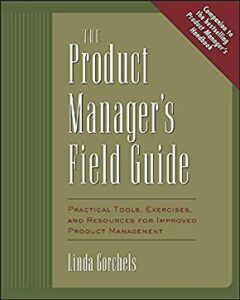 A workbook oriented approach to the study of the discipline. Its best use is as a thought starter for process improvements.
Career notes
Product Management Aptitude Quiz
Visuals from The Product Manager's Handbook
This is another long PDF containing the visuals from each chapter of The Product Manager's Handbook.
Product Manger Boot Camp
This is a long PDF of a multi-day training program. For speed, I recommend you download it, rather than read it on the website.
Aptitudes of an Energized Product Manager
Slides from a Keynote Presentation
Product Management Short-Read Series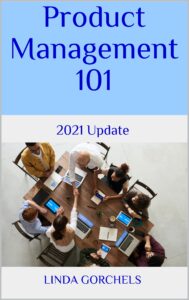 Provides an overview for novices

. Basic role definitions. Job descriptions and metrics. Required competencies. High-level how-to strategies.

Fills gaps for mid-level product managers

. Most don't have formal training for the position. This book closes the voids.

Gut-checks job performance for pros

. Just as sports pros maintain command of nitty-gritty basics, expert product managers acknowledge the value of revisiting foundational skills.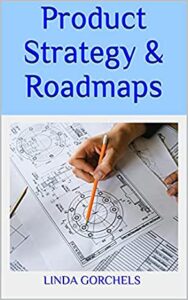 What does product strategy include?

Is there a difference between a product vision and a product concept?

Under what circumstances should you be first to market?

What are the three growth arenas and how much effort should you allocate to each?

How should you approach creating a product family roadmap?

What are the pros and cons of product platforms?

Will better customer research improve your hindsight, insight and foresight?
Unleash your imagination and embrace the unknown
Delve into the minds of visionaries and trailblazers
Unleash a culture of innovation in your organization
Creatively Innovative, coming in 2024, will challenge the status quo