Apply your curiosity & creativity
Have you ever reviewed fiction that was a work in progress? Now's your chance. Follow the weekly updates of The Beekeeper's Secret and, if you desire, share your opinions.
All chapters have been posted and will remain here until mid-October.
Let's get moving
Yoga is a great way to develop mental and physical flexibility. Continue reading below.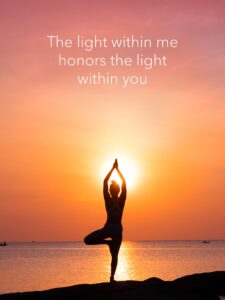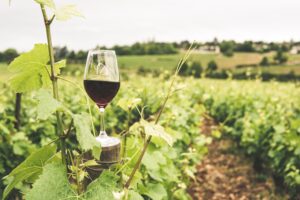 The Beekeeper's Secret
The Bliss Creek Winery series keeps the cozy in mystery, while addressing modern social issues. The Beekeeper's Secret is the debut novel.
In the quaint town of Gaia, Wisconsin, winery owner and amateur beekeeper, Alexi Mandiera, finds herself in a sticky situation when her bees become suspects in a potential attempted murder. Who wielded her bees as a weapon? Was it her soon-to-be-ex boyfriend from online dating? Her quirky neighbor who owns a bed-and-breakfast? One of her employees? A competing developer? The victim's political enemies?
With the future of her winery at stake, Alexi must find the true culprit. As she delves deeper into the mystery, Alexi uncovers a web of secrets and collusion. With help from the psychic café owner (and to the chagrin of her friend, the sheriff), she follows the clues, discovering unexpected twists and turns along the way.
Danger escalates for her bees, her mead product line, and the reputation of her family business. She realizes someone will do whatever it takes to win. Will she be able to solve the mystery before it's too late?
With its picturesque setting, diverse characters, and intriguing subplot, The Beekeeper's Secret is sure to leave you buzzing with excitement.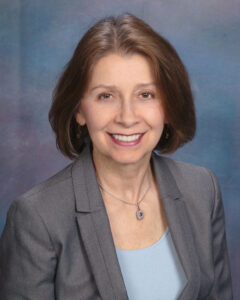 Encore Yoga at McKee
If you missed ZenFlow Yoga, here's your final chance this summer to partake in slow flow yoga on the shady lawn of McKee Farms Park. This encore two-session series harmonizes Vinyasa with the more meditative Yin yoga and a relaxed introspective savasana. It's an all-levels practice, with Linda offering modifications for most poses. We will link our breath with our movement to flow from one pose to the next, using standing and sitting asana. Please bring a mat, hand towel, and (if you have one) a yoga block. We will meet at 9:00 a.m. Tuesdays, September 5 & 12. Email me at lgorchels@sbcglobal.net to let me know if you will be attending.
Linda earned her yoga, yin yoga and meditation certifications from Yoga Alliance.
Encore Yoga at McKee

Where: McKee Farms Park
When: Tuesdays
Time: 9:00-10:00 a.m.
Cost: Free
RSVP: LGORCHELS@SBCGLOBAL.NET