Here are some resources for you.
Management Writings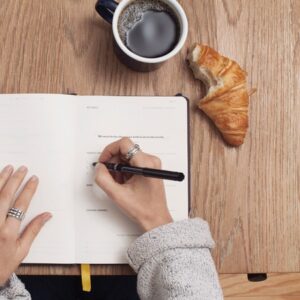 Tired of books and articles that are thinly veiled sales pitches? I strive to provide educational material. Period.  This section contains a number of complete training materials from professional development  workshops.
New Directions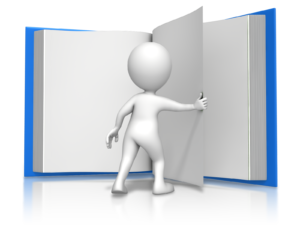 While I continue to author management writings, I am consciously applying my skills in new directions. Check out my fiction and yoga page, or browse the hodgepodge of my blog.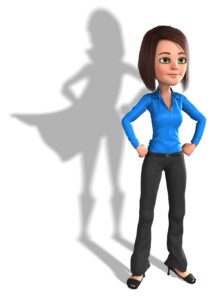 The Fitchburg Active Women's Group is part of my movement into community activities. Check it out.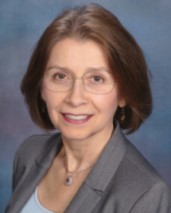 Linda Gorchels is a dedicated learner from both her business and academic backgrounds. She changed industries multiple times until she found her home at the university, where she could turn scholarly research into practical knowledge for managers and professionals. During that time, she wrote and published multiple books, which were translated into a variety of languages. Following her emeritus status, Linda moved into writing fiction and earned certifications in yoga and meditation.